Planning Jobs
Welcome
Welcome to the Havering Planning Jobs website and thank you for taking the time to find out more about what we have to offer.
Havering has an exciting programme of regeneration planned. Work is already underway to create more than 7,000 new homes across three joint ventures programmes. To understand what opportunities the borough has to offer as a place, I invite you to take a look at our short YouTube video.
A recent restructure has created three new teams within the Planning Service; Strategic Development, Development Management and Spatial Planning. The aim of this structure is to enable our team to deliver a coordinated and responsive service to its customers, putting place-making at the very heart of its activity. It has also significantly increased the capacity of team, which is the basis on which this recruitment campaign has been launched.
There are some fantastic opportunities to join us, no matter what the stage of your career.
I look forward to receiving your application.
Helen Oakerbee,
Assistant Director of Planning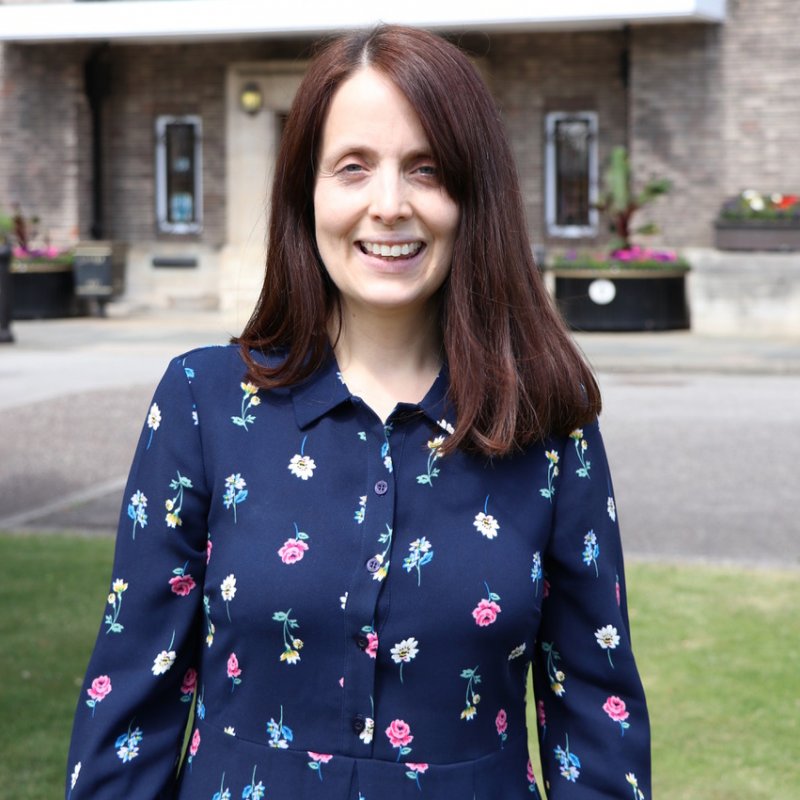 About us
Our Service
Havering is moving forward. Over the next few years we are embarking on an exciting regeneration journey that will transform our borough, create high quality places, connect our towns and bring opportunities for all.

Though we are the third largest borough in London, Havering is not as well-known as its Essex and east London neighbours. We are about to change that.

Our Planning team is growing. We know that in order to drive development and investment, we need a team of skilled and ambitious planners on board. We need to work with our developers to ensure planning applications are successful, and to build infrastructure that will support the borough's plans.

We are excited and we are ambitious. Things are changing for our service and we're looking for great planning professionals to join us on our journey. Whether you're taking the first steps in your planning career or looking to develop your skills in a senior role, we want to hear from you.

Our vacancies
Apply now
You can apply or find out more about these exciting opportunities by clicking the link below
Our vacancies